Group Health Benefits,
Thoughtfully Reimagined
More Plans, Greater Customization
Traditional group plans rarely benefit anyone. Leverage the individual market with SureCo's Enrollment Platform and get:
5,000+ plans from 140 major carriers
Quality local coverage across the country
Plans that fit each employee's budget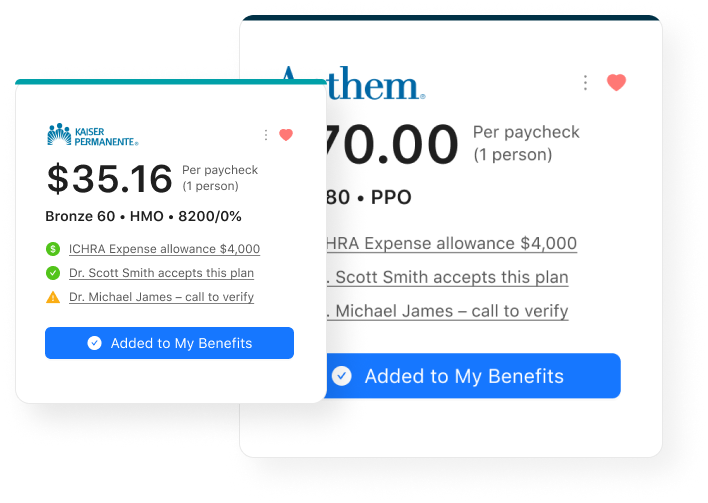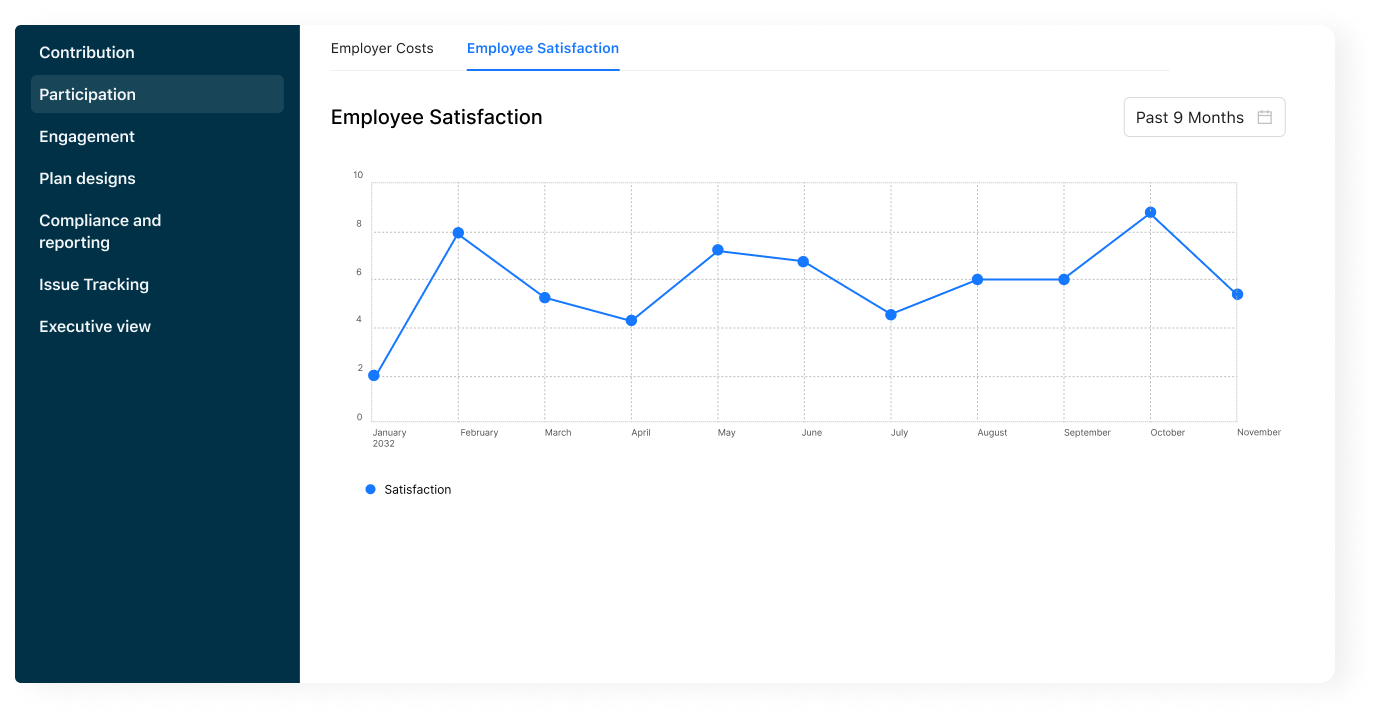 Loved by Employees,
Endorsed by Brokers
We cut costs for both employees and your business by providing the best health insurance coverage possible, personalized to each individual.
Predictable cost driven by the individual market
Easy transition for your team and employees
One-on-one support throughout the year
All of the Control,
None of the Process
Get out of the weeds. Let our benefits administration platform and team manage the details, while you set strategy.

We take care of:
Fully managed migration and open enrollment
Robust compliance and coverage reporting
Seamless HRIS and payroll system integrations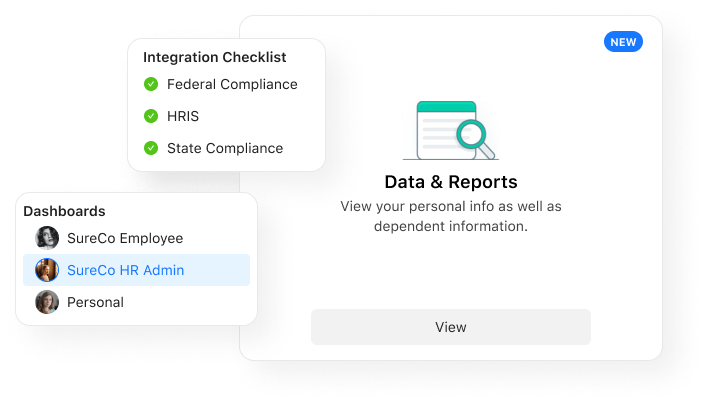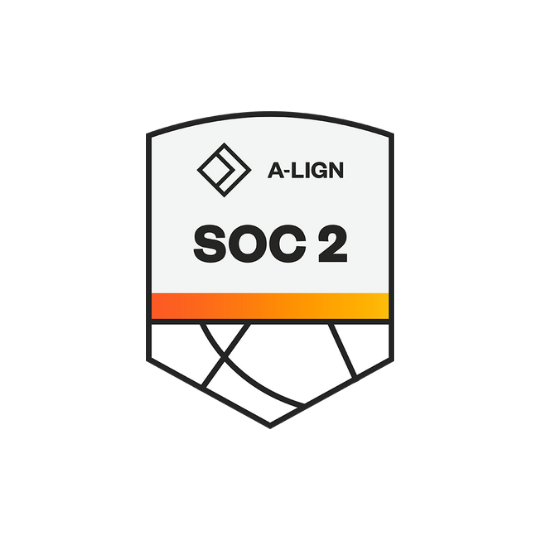 Your Company's Data,
Protected at All Costs
Your peace of mind is our top priority, which is why we continually invest in security best practices to ensure your data stays secure.
Successfully completed SOC 2 assessment
Enhanced information security protection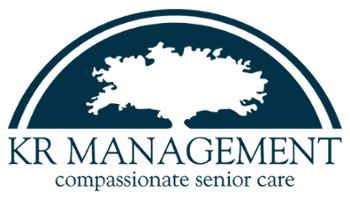 "We were looking at a catastrophic renewal increase with our traditional group health plan. Switching to SureCo saved us 35% on our premiums after the rate hike!"
Heather McKamey
VP of Human Resources, KR Management
Benefits Administration, Simplified and Streamlined
SureCo's Enrollment Platform allows companies to save money by leveraging the individual market and reimbursing employees tax-free (a regulatory change we helped pass!) through payroll. Employees love that they can choose any quality plan that fits their needs from major carriers in their area. And companies love that our platform seamlessly integrates with HRIS systems to ensure compliance, provide reporting, and relieve administrative burden.
Simplified Open Enrollment
Enrolling 100+ employees into individual plans takes less time than administering traditional group coverage.
Broker-Endorsed
Our platform is the preferred broker solution for administering benefits to large teams.
High-Touch Support
Whether it's onboarding, open enrollment, or throughout the year, our team is here for you.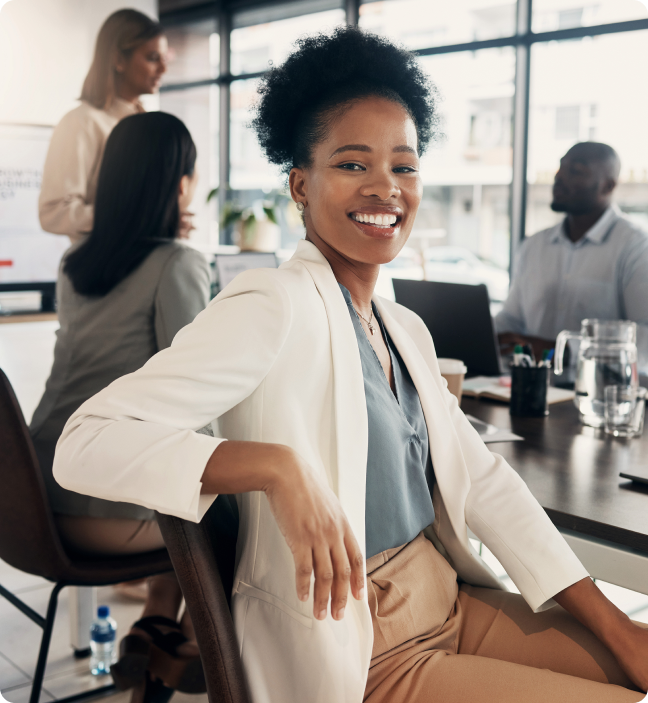 22%
saved on premiums
In 2021 to 2023, SureCo clients saved an average of 22% on their annual healthcare premiums by switching to an ICHRA.
300
hours saved annually
HR teams save up to 25 hours a month when employees enroll through an online benefits platform (Stratus HR).
5,000+ Plans From Over 140
Trusted Carriers