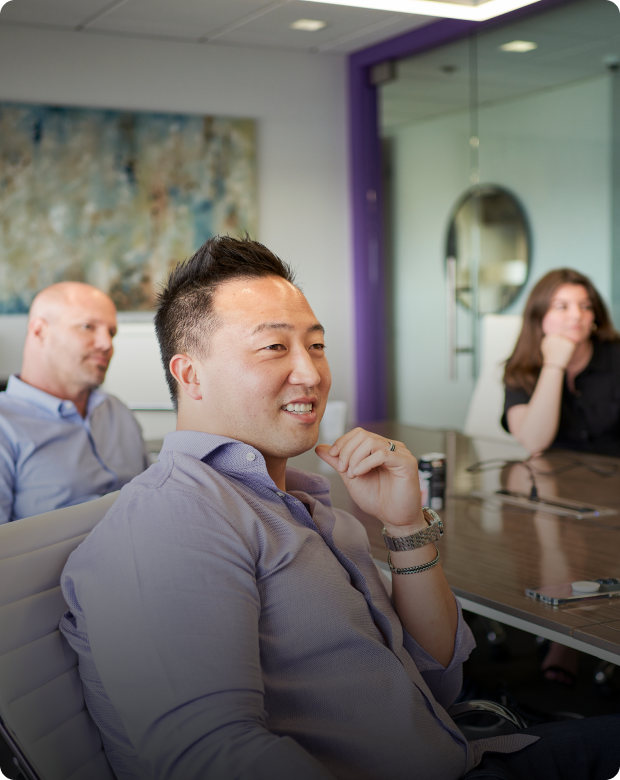 About SureCo
We're on a mission to improve the health and well-being of working Americans.
SureCo's mission dates back to 2009, the year Matthew Kim (CEO), Matt Christopherson (Co-Founder), and Marc Bablot (Founding Board Member) joined forces to address the skyrocketing costs of healthcare. For the next seven years, they helped individuals and small businesses capture significant savings with alternate health coverage solutions.
As the healthcare landscape evolved, the partners adapted. In 2016, they officially launched SureCo. Two years later, SureCo identified a massive opportunity for employers to leverage the individual health insurance market and provide quality, affordable care to working Americans.
They bet big on the individual market and acquired technology and key officers from Hixme, an established leader in the space. Thanks in large part to the lobbying efforts of those key officers, the regulations that allow for the Individual Coverage Health Reimbursement Arrangement (ICHRA) went into effect in 2020.
With this legislation in place and the most advanced platform on the market for accessing over 5,000 health plan options from 140+ carriers, SureCo has turned its attention to creating products and services for both enterprise customers and the business-to-consumer market.
It's not in our DNA to wait for change.
We lobbied to expand the choices available for employer-sponsored health insurance—and
in 2020, we won.
Enrollment Platform
Offer employees exceptional health benefits from all major carriers at predictable prices.
We believe that custom health coverage ensures better healthcare—and that shouldn't come at a higher price tag for anyone. That's why we lobbied for regulatory changes that allow employers to tap into the individual market and offer an ICHRA. We then developed a streamlined Enrollment Platform that makes it easy for employees to find coverage that meets their specific needs from major carriers in their area. The new paradigm eliminates claims risk for employers, but our platform gives them the same pre-tax contribution model they're used to. Through seamless integrations with HRIS and payroll systems, we ensure compliance, provide reporting, and relieve administrative burden. SureCo is the benefits solution that makes everyone happy.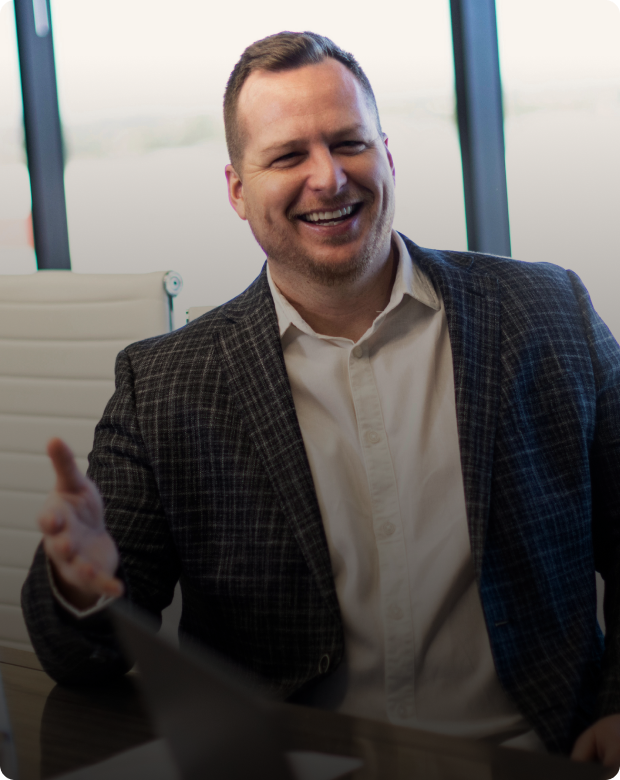 Changing Healthcare,
One Employee at a Time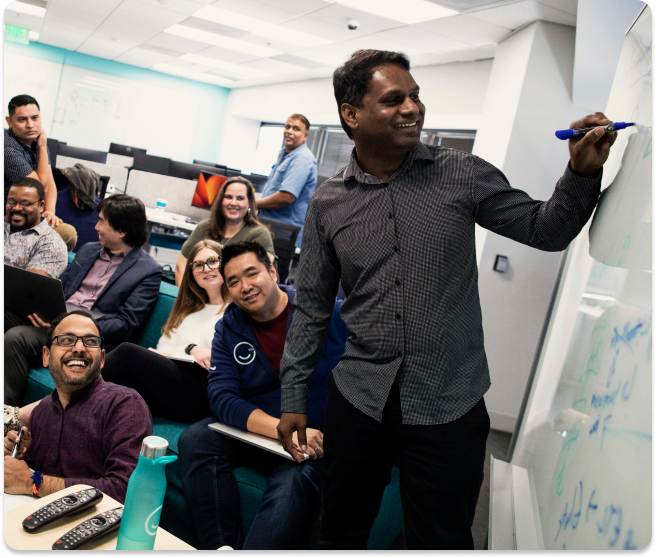 DocDay
Where quality care meets patient convenience.
Patients want access to their doctors and their health information. Physicians want to focus on providing quality care. DocDay delivers on these demands with seamless digital tools. Choosing from DocDay's wide network of providers, patients can quickly find the care they need. DocDay's telehealth feature makes accessing care convenient and affordable. Using DocDay's intuitive portal, patients and providers can order prescription deliveries, request labs, view results, and manage care in a matter of taps.