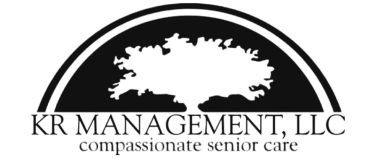 KR Management specializes in the administration of senior living communities, including 14 skilled nursing facilities, independent living, assisted living, and memory care in Florida. The 1,850-person company actively manages facilities with a hands-on approach to ensure the highest quality of care for residents, while maintaining a fiscal responsibility to owners and investors.
A Look at the Numbers
35%
saved on premiums
The company was facing a second year in a row of a 25% renewal increase. By switching to SureCo, it saved 35% on yearly healthcare premiums.
56
unique plans chosen
KR Management's 950 eligible employees had hundreds of plan options from trusted carriers to choose from. In the end, they opted in to 56 individual plans.
21
days to implement
SureCo onboarded 300 employees to the Enrollment Platform in 21 days and worked with the team to ensure payroll deductions could be done seamlessly via Paycom.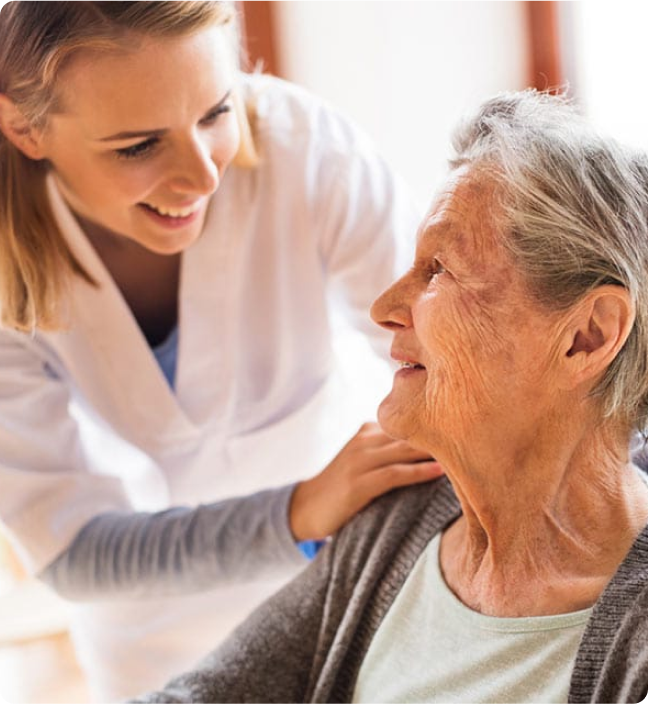 The Challenge
Double-digit healthcare renewal rate increases and no viable group alternatives
After several years of favorable healthcare renewals, KR Management got hit with a 25% increase in 2022. Heather McKamey, VP of Human Resources, said the company chalked it up to a bad year, absorbed the cost, and moved on. But after that, her team became more involved in the claim review process and began to see the claims just weren't going in the direction they needed to. The company's loss ratio during the bad renewal was around 170%, but its claim trend this time around was over 200%.
McKamey knew the renewal come May would be catastrophic. Simply switching to another carrier wasn't an option. It wouldn't have saved KR Management enough money to make it worth it, and the company had employees with serious health issues who required continuity of care with their medical teams.
The Solution
A benefits platform that leverages the individual market
McKamey was personally familiar with buying insurance on the individual market, but she didn't know it was an option for mid-size or large employers. The SureCo team brought her up to speed on the regulatory changes that allow companies to administer an Individual Coverage Health Reimbursement Arrangement (ICHRA). By doing so, KR Management could let its workers choose from any carrier and plan on the individual market, but it could still reimburse them pre-tax and remain ACA compliant.
Once KR Management bought into the idea of an ICHRA, McKamey had to choose the right third-party administrator. She needed a turnkey solution that could be implemented quickly and would integrate with Paycom, her existing payroll system. SureCo's Enrollment Platform did just that. KR Management was up and running on the platform in less than a month, and SureCo's white-glove customer support team was there to assist at all times.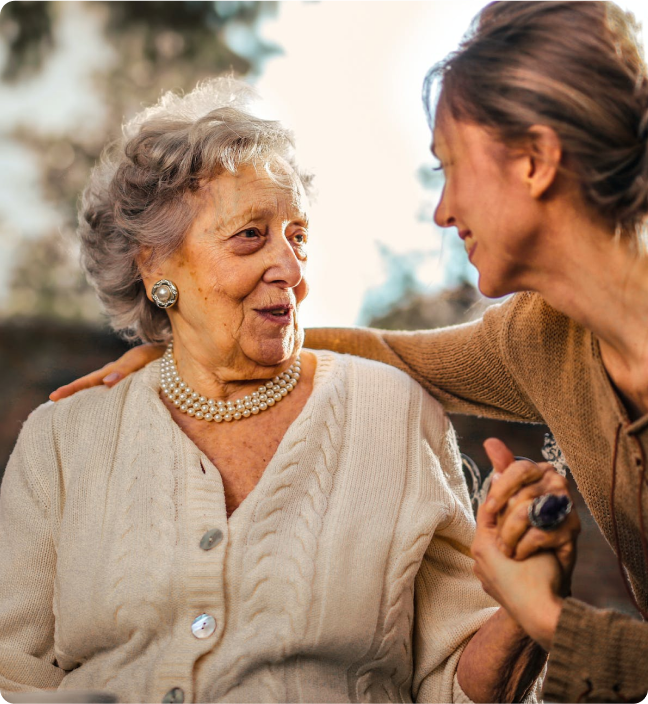 "The SureCo team was definitely a calming force in my life throughout this process."
Heather McKamey
VP of Human Resources, KR Management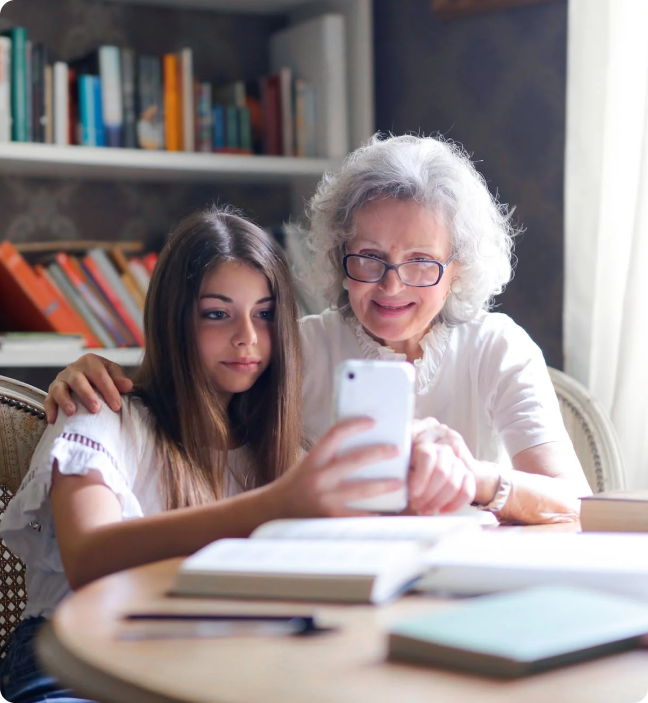 The Results
When SureCo projected that KR Management could save 12% on its healthcare premiums by switching to the Enrollment Platform, McKamey thought it sounded too good to be true. "I just couldn't imagine how we would really save that much."
In the end, KR Management realized a 19% savings, or $350,000+ a year—and that was before the potentially catastrophic second 25% increase. Had that increase materialized, the cost savings would have been over 35%. SureCo helped the company onboard 300 employees to the platform in 21 days and worked with the team to ensure payroll deductions could be done seamlessly via Paycom.